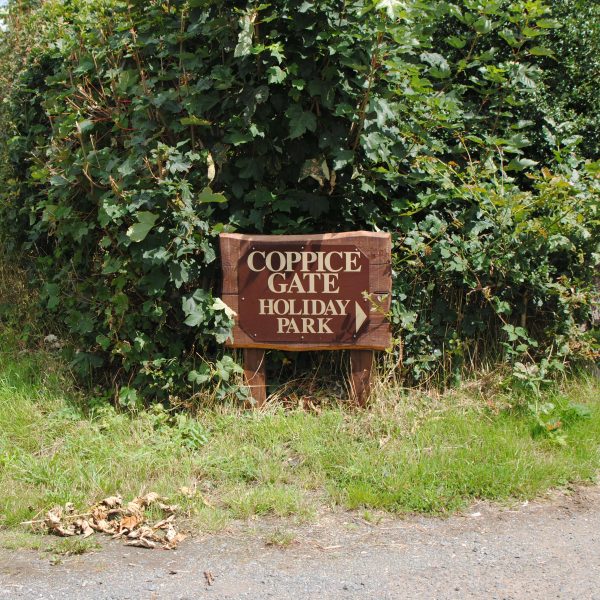 How long is the  Park open each year?
Our site is licensed for holiday use all year round.
Can I bring my dog/cat or other Pets?
YES. Pets are welcome but we rely on good owners and ask that Dogs are kept on leads around your Holiday Home and are not left unattended during the day (up to maximum of 2). Please clean up after your dogs
What is included in the Holiday Home price?
The connection to sewage, water, gas and electricity are all included in the price
What is not included in the Holiday Home price?
Our annual site fee is payable on or before 1st January each year £2462 with piped gas.  A service charge for gas and electric and units used is charged, payable quarterly throughout the year. You are required to take out your own insurance and provide us with a copy of your insurance certificate. If you require assistance in obtaining insurance, please get in touch with us.
Bank Farm Properties & Leisure Ltd is an introducer appointed representative of Arthur J. Gallagher Insurance Brokers Limited which is authorised and regulated by the Financial Conduct Authority. Registered Office: Spectrum Building 7th Floor, 55 Blysthwood Street, Glasgow, G2 7AT. Registered in Scotland. Company Number: SC108909.
Can I have decking installed on my Holiday Home?
YES. In most cases this can be arranged although the plans must be approved by the Park to ensure they meet Park rules and Fire Regulations and be of a non-combustible material.
Can I sub-let my holiday property?
NO. Sub-letting on the Park is STRICTLY forbidden. This maintains the Park's sense of security and community.
Can my family and friends visit?
YES, but please remember this is a 50+ park so children should be "seen, not heard" and be on their best behaviour.
Can my family use my Holiday Home if I am not present?
YES. If you are happy to let a family member or friend have access to your Holiday Home we do not have a problem with this. Please do note our children policy above. Please inform Bank Farm Reception you have family/friends staying in your absence.
Is there an age limit on how long a Holiday Home can stay on Park?
Owners are welcome to keep their holiday homes on the park for their retirement, however long that might be.
How do I go about buying a Holiday Home?
You can currently buy part cash, cheque, card, Bank Transfer or through a specialised finance company.
Is there a warranty on purchases?
YES. There is a 12 months warranty on all NEW Holiday Homes.
Where do I park my car(s)?
Cars can be parked next to the Holiday Home. All holiday homes have at least 1 parking space, most plots having 2 parking spaces.
Am I allowed to sell my holiday property?
Most of the newer holiday homes, which normally appreciate in value, can be sold on; we charge a 15% ownership transfer fee. We must be introduced to new owners prior to a sale being completed.